Bring your kooperatiba to the cloud
We offer free Kooperatiba-as-a-Service solutions to Community Development Fund cooperatives in the Philippines.
Kooperatiba as a Service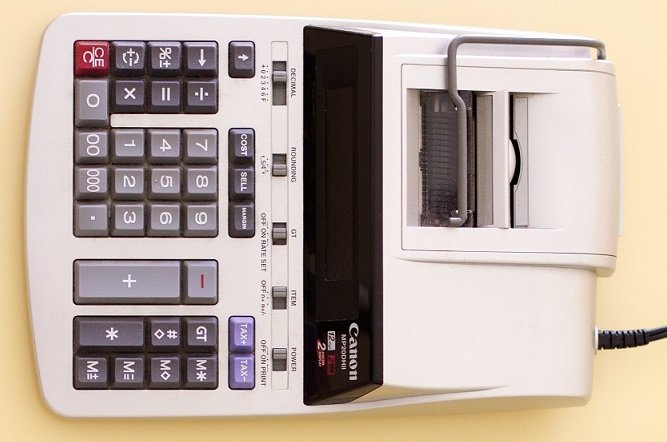 Accounting
Accounting feature is already baked in. No need to do extra accouting work.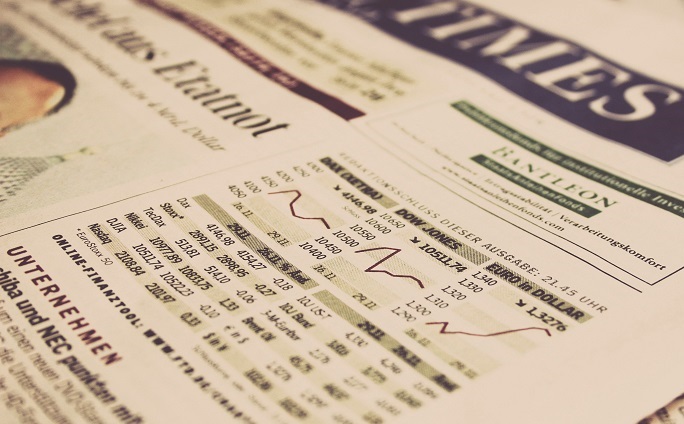 Comprehensive Reports
Useful and important reports available anytime.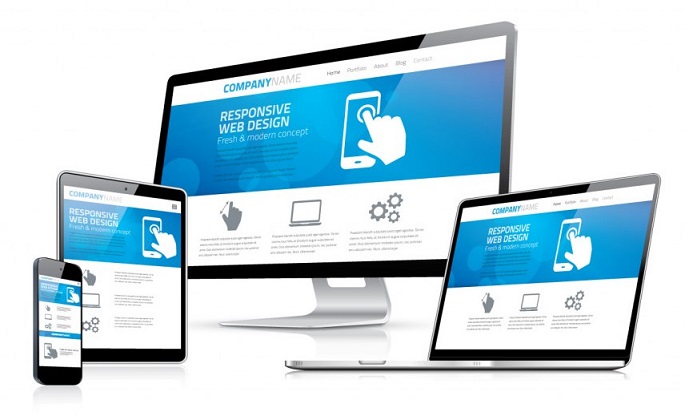 Responsive Design
Work anywhere using your mobile phone, tablet, laptop or desktop.
AND MANY MORE...
MEET THE TEAM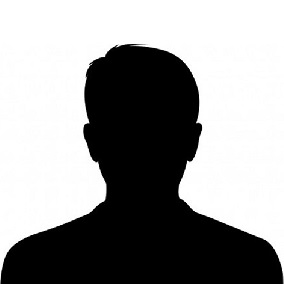 Jojo Aquino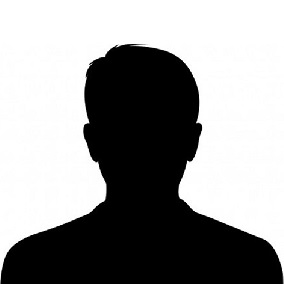 Marvin Guerrero